May the Fourth (Force) Be With You
Hey Candle-holics! If you don't know by now, I am a huge nerd and I'm not afraid to admit that. 😂This is in reference to Star Wars for those who didn't get it. We will all need the "Force" with these prices increasing like they are. Because that is a serious reality, I must follow suit or you will no longer be able to purchase the scents you love so much. Don't worry, as quality and affordability are still very much so at the forefront of my mission.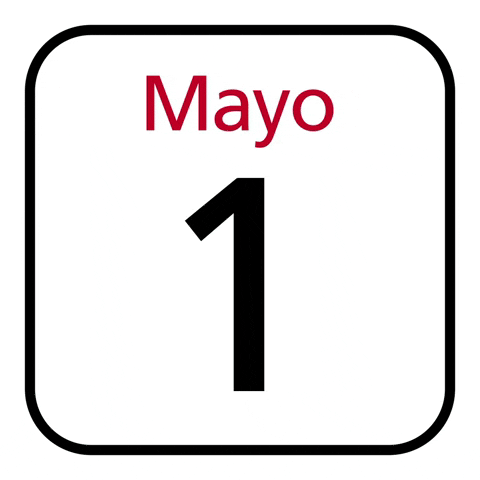 Cinco De Mayo is a commemoration of the French defeat in the Battle of Puebla in Mexico in 1862. Be safe and enjoy! For those of you who pray, it is also National Day of Prayer. I try to be inclusive so feel free to mention things that are important to you below.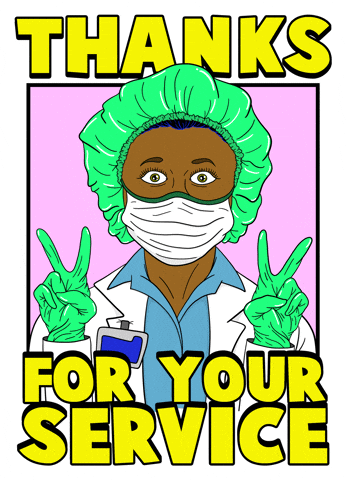 Y'all know that I am a nurse and our week starts on the 6th. So make sure you show all the love to the folks who work tirelessly to care for you and your loved ones during some of the worst times. Especially during this whole pandemic. We are collectively burnt out. Nurses need self care so, I don't know, maybe purchase them a candle? (Shameless plug)
A day to celebrate those who have made it possible for us to be here today, even if they are no longer here. To those who have mothers who have transitioned on, I'm sending extra love! Thank you to all of the men and women who are serving in our Armed Forces. Your sacrifice is much appreciated! Special shout out to my brother, who just got back from deployment and my many friends who are currently serving! You guys rock!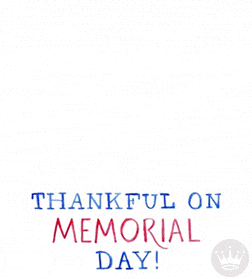 Memorial Day is to honor those who have made the ultimate sacrifice while serving this country. I am so grateful for them. This day is also special to me because it's when A Scented World official launched. We will be 2! So many lessons learned, so much fun had, so many new connections made! I'm truly thankful for you all! Be on the lookout for specials this month!